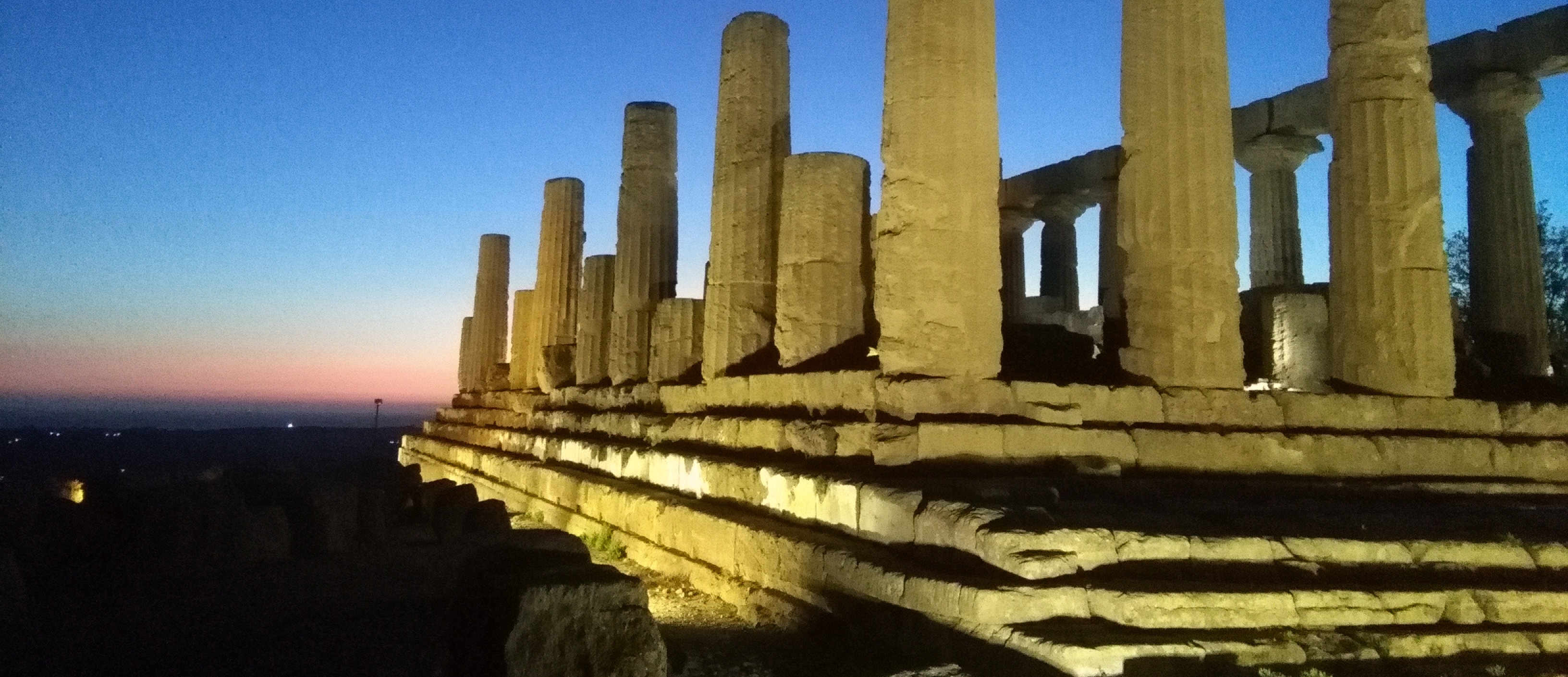 GUIDED TOURS OF THE VALLEY OF THE TEMPLES
Discover the Valley of the Temples with a professional guide!
• The Valley of the Temples
• The Regional Archaeological Museum
• The Hellenistic and Roman Quarter
• The Old Town of Agrigento
• Luigi Pirandello's Birth Place and Grave
A guided tour with us is an unforgettable experience!
Direct contact:
+39 330 36 33 08
Night tours from mid-July till mid-September
Book your tour guide of Agrigento with a official licensed guides. In our web site you find all kind of information.
Professional guided tours in Agrigento district.
Sightseeing excursions with a professional licensed tourist guide. Visit Agrigento only with the officially licensed guides
Tourist itineraries and in the surrounding province area
Historical and monumental itineraries of Agrigento. We are officially licensed guides and we are ready to show you our home town and to give you all kind of information .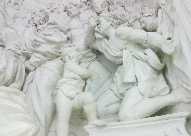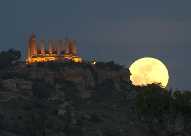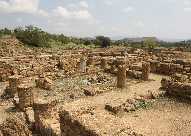 Proprietà di: Nello Lombardo, via Dante 145 92100 Agrigento P.I. 02528110840 C.F. LMBNLF61T18A089O - Riproduzione vietata